26 February 2015
Outsourcery wins Berkshire NHS cloud contract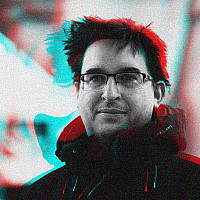 Outsourcery has won its first contract via the Government's G Cloud procurement framework.
The Manchester-based firm will be working with Berkshire Healthcare NHS Foundation Trust to deliver its Microsoft Lync Software-as-a-Service (SaaS) solution. This will be delivered by the company's own O-Cloud PGA Official  Internet Platform.
"The G-Cloud framework provides significant benefits to all public sector organisations, whether at a national or local level by enabling them to engage with innovative small and medium sized enterprises (SMEs) such as Outsourcery that may not be on existing procurement frameworks," explained Piers Linney, Co-CEO of Outsourcery.
"With the launch of the revamped Contracts Finder portal, public sector opportunities will become less complicated and costly to bid for, making deals such as ours with Berkshire Healthcare NHS Foundation Trust more common. The new Contracts Finder portal is a huge opportunity for SMEs to gain visibility across a wealth of public sector opportunities."