27 February 2015
Juxdit aims to create Europe's first crowdfunding marketplace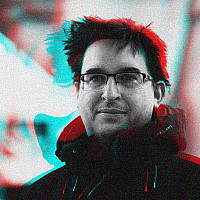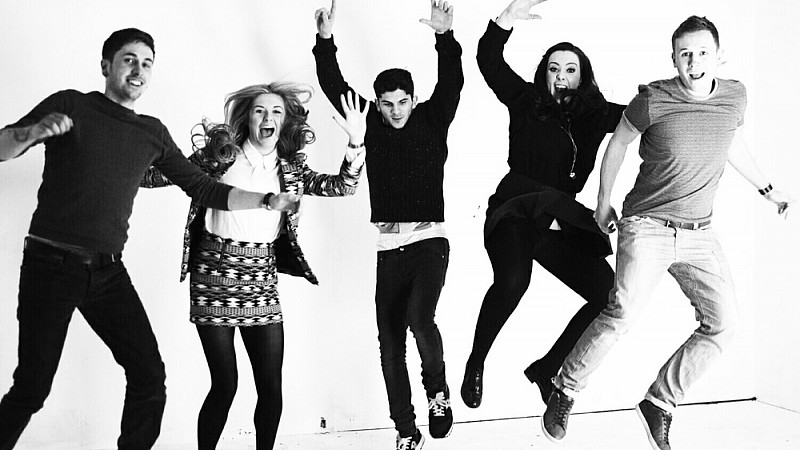 A Liverpool consultancy is creating, what it believes, is Europe's first crowdfunding marketplace.
Juxdit was set up in September last year by Annie O'Toole. Operating out of Baltic Creative, it helps firms with campaign strategies, branding and PR, in order to get their product off the ground.
She's teamed up with another Baltic agency, Kitsune, to design and build the site, which would ultimately take the products to market.
"Baltic Creative has been instrumental in assisting our business growth. I've come from having an idea and hot-desking here in the campus, to growing the Juxdit team enough to take on our own business premises here. If you've got a great idea and you're willing to put the hours into making it happen, then you have every chance to be successful," explained O'Toole.
The site is expected to go live in the summer.