22 January 2015
Royal approval as 500 Words returns to the BBC with help from magneticNorth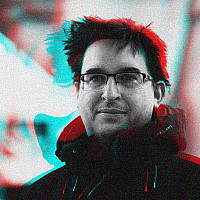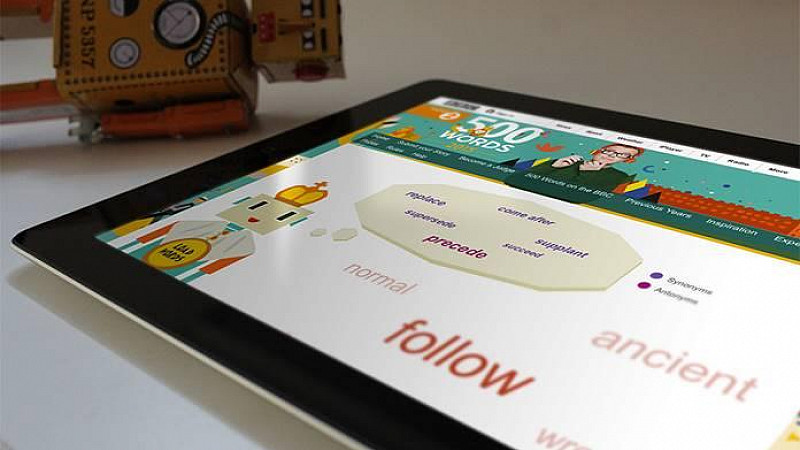 The BBC has announced the return of children's short story-writing competition, which is supported this year by The Duchess of Cornwall.
The competition looks for the country's best young writers, with the final taking place at St James's Palace in May.
magneticNorth in Manchester has worked on a new look and made several updates to the website's core features and functionality - including a simplified entry form.
"We are really pleased with the latest version of the 500 Words online submissions site. With such a large volume of entries in 2014, it was extremely important to ensure that the site continued to be both reliable and robust," explained Peter Hough, lead developer at magneticNorth.
"Updates to the server architecture and improvements to editorial functionality will enable the system to handle more submissions than ever before as the popularity of the competition grows. Version 2 of the Alphabot allows children to discover more words, so we are hoping that the extra inspiration will lead to some more fantastic stories this year".
The Duchess of Cornwall attended the first event at a London primary school yesterday, with the "Story Laboratory" recorded to download from the dedicated 500 Words website. There will also be tips from competition judges, Frank Cottrell Boyce, Malorie Blackman and Francesca Simon.
Entrants have to be aged under 13 and compose an original work of fiction, no longer than 500 words.
"We are honoured to have Her Royal Highness The Duchess of Cornwall lend her support to this fantastic initiative. 500 WORDS continues to grow from strength to strength, encouraging and inspiring children across the country to tap into their imagination and get writing. I can't wait to get reading!" said Bob Shennan, controller BBC Radio 2, 6 Music and director of BBC Music.
In partnership with Oxford University Press, there will be analysis of the millions of words used by children entering the competition. Last year of the 50m words used, the most popular was "minion", while "pneumonoultramicroscopicsilicovolcanokoniosis" was the longest word to appear in a story.
The trends will be studied to look for literary, cultural and technological influences on young people.