15 January 2015
PRS for Music appoints Wax Digital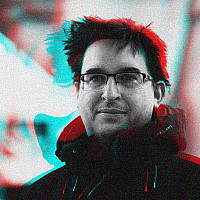 Manchester software company, Wax Digital, has been appointed by PRS for Music.
It will be implementing its web3 eSourcing product as PRS seeks to rationalise its 700 suppliers over the next 18 months.
"As part of a new procurement strategy, we evaluated a number of solutions to produce a shortlist of six. Wax Digital's web3 eSourcing solution ticked all the boxes. Since it's web-based our employees can access it from whichever office they're in and it's very user friendly so easy to bed into the organisation," explained Lizzy Daniel, procurement manager at PRS for Music.
"It also offers full source to pay functionality so we can seamlessly add to our capabilities over time."
Before using the software, individual employees within each department sourced their own suppliers.
The organisation represents more than 100,000 songwriters, composers and music publishers, with more than 350,000 active licenses allowing businesses to play music.