19 January 2015
mmadigital adds to team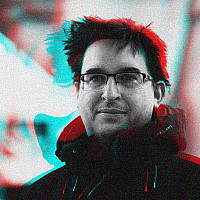 mmadigital has appointed a head of video production as it continues its expansion.
Chief executive, Dez Derry said that these latest recruits marked the start of a "major recruitment drive" ahead of the agency's move to Abney Hall in Cheshire.
The new head of video is Matthew Davies, who joined this month. Davies has worked both in this country and in Australia on new, documentaries, commercials and reality shows.
He is joined by fellow new recruit, Jason Westall, who's joining the agency's PPC team.
"We have a great reputation with our clients in the legal sector and with key partners such as NatWest and Google and as our team has grown we were keen to support our own brand awareness and develop our products and services further," said Derry.