23 January 2015
Gas firm signs up to Re:Systems' Tractivity system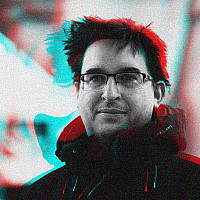 UK gas company, Third Energy, is to use Re:Systems' cloud-based CRM software, Tractivity.
The gas appraisal and development firm will be using the system for managing its stakeholder engagement and consultation processes.
Re:Systems developed the CRM (customer relationship management) system from its offices in Manchester and Bakewell.
Third Energy is currently involved in a number of projects in Yorkshire and will be using the software to create customised questionnaires and surveys to gather feedback.
"We selected the Tractivity system due to the company's specialist experience in providing online consultation tools for other energy companies. By adapting the platform to our specific requirements, we are able to streamline our whole stakeholder engagement and consultation processes straight away," said Barbara Comben at Third Energy.