12 December 2014
First Direct creates Saveapp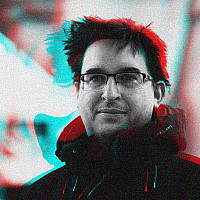 First Direct has released a new app to try and help customers add to their savings.
Saveapp allows users to input their savings' goals, the amount they want to save and the timeframe their looking to do it in.
The app uses location settings and specified days to remind the person of their savings goal - at the time and places they are most likely to spend the cash.
"We know how difficult it is to resist the everyday spending temptations whilst saving for something big.  So we wanted to create a useful app to help everyone – not just first direct customers – to save more effectively towards their bigger goals," explained Zoe Shore, head of marketing at the Leeds-based bank.
"Hopefully the personal reminders and prompts that Saveapp provides will help to keep a holiday, car or weekend away front-of-mind at the most tempting places and times throughout the day."
You are able to specify which times and locations are most likely to lead you to temptation.