19 December 2014
Cheshire East Council puts local authority searches online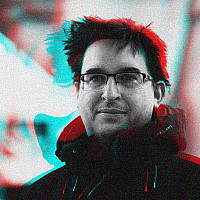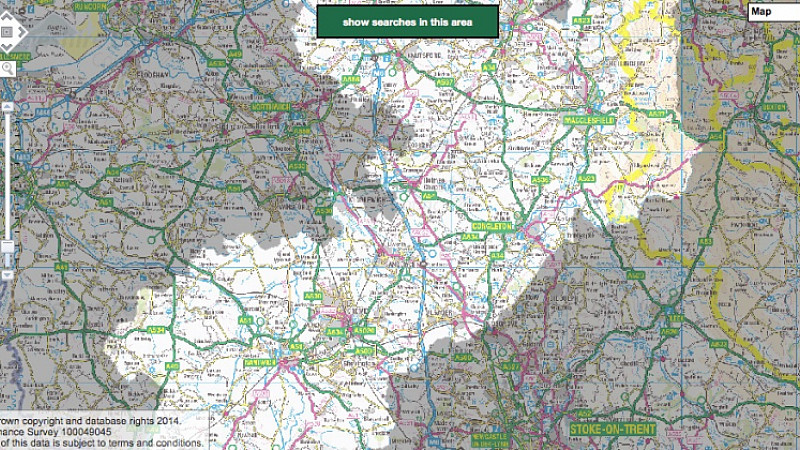 Cheshire East Council has created a digital service to keep homebuyers updated on property searches.
The new web application enables people who request a full local authority search to sign up for automatic updates.
Ordinarily they would get in touch with the council directly to find out how the search was progressing.
"I am proud that Cheshire East is leading the way with this application. We are not aware of any other local authorities that provide this service to keep customers updated about property searches," said Councillor Michael Jones, leader of Cheshire East Council.
Users can either search for the property by address, or zoom into a map. Selecting "notify me" will set up email alerts until the data is sent to the buyer's solicitor.
Ian Bunn, the council's principal building control and planning systems manager explained that this was just the start:
"It is hoped that further innovative working practices will be deployed within this area, with proposals for alternative ways in which we deliver our Building Control and Planning support teams being developed soon."