19 December 2014
BBC organises Women in Technology event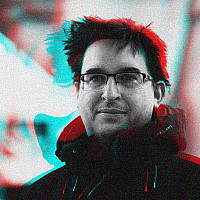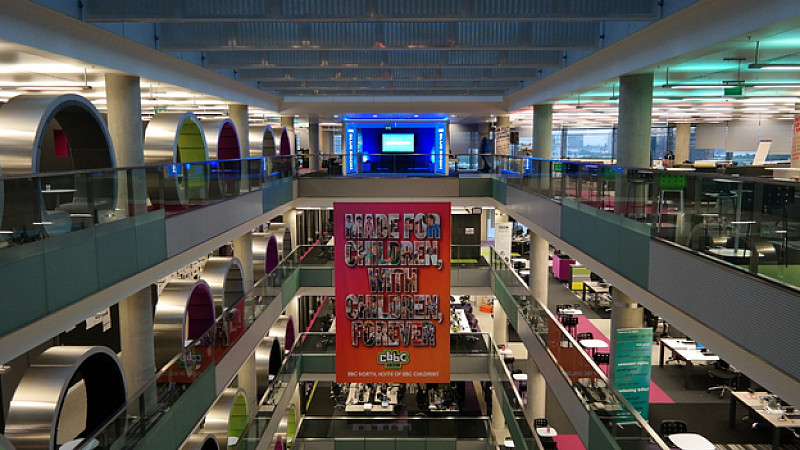 A Women in Technology day is being held at MediaCityUK to showcase potential careers and also to encourage networking and development.
It's open to women already working in technology, or recent graduates with a relevant degree.
Taking place in January next year, it will include a tour of the media tech demo lab, talks and masterclasses as well as a Think Tank, hosted by Steph McGovern.
There will also be opportunities to see what jobs are available within the BBC Future Media department.
It runs on Friday 23rd January and those wishing to attend must send their CV or a LinkedIn profile by 16th January. More details are available here.