28 November 2014
Van Gaal warns Man Utd Twitter team to pay attention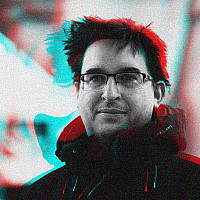 Over the years, journalists covering Manchester United press conferences have got used to the odd comment being made about their reporting, from a certain Scottish manager, however, this may be a first.
Louis van Gaal took aim at his in-house social media team, which had managed to mis-report his comments last week.
The Twitter account said that midfielder Daley Blind would be out for 6 months with a knee injury, rather than the 6 to 8 weeks van Gaal had actually said.
"Last time I said something about injuries it was not interpreted so well. So, Manchester United Twitter, pay attention," he commented as he went through this week's injury list.
The club was late to emerge on the Twitter scene, with an official account only being set up in July 2013. In just over a year, it's amassed 3.8m followers.