28 November 2014
Handles puts social media on the stage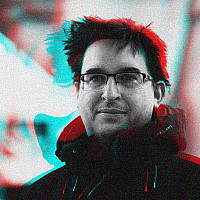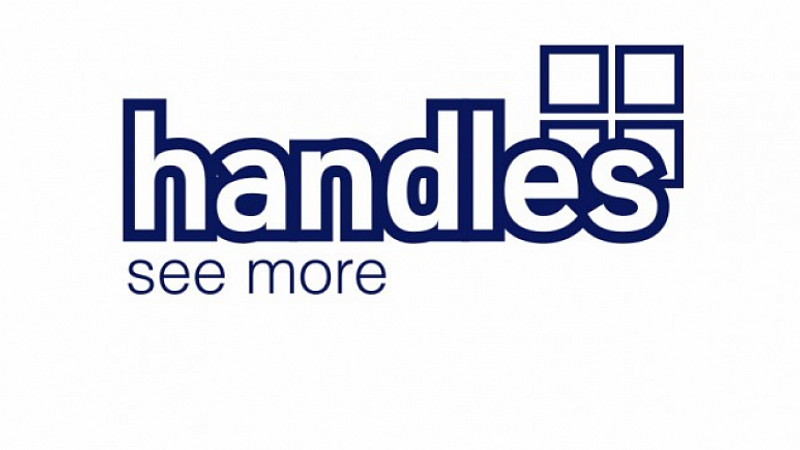 A new stage play, which actively encourages the audience to Tweet, will be taking place next month.
Written by Tom Mason, who's also head of social media at Delineo, Handles, imagines the world's third largest social network, with 640m+ users and 750k updates sent every minute. While being credited for starting everything "from relationships to revolutions" the play also explores privacy, intimacy and trust.
"Handles explores the gap between the online world and reality. It's a dark comedy which investigates the lies we tell to win acceptance from an invisible digital audience," explained Mason.
"During the play the audience will be invited to participate online via Twitter."
It is directed by Benedict Power and produced in association with Performance: Drama and Theatre students from the University of Salford.
It will take place on 3rd December as part of the University of Salford Business School's Creative Entrepreneur Event, and on 22nd and 23rd January in the Robert Powell Theatre.
Tickets are free but booking is required.