21 November 2014
Forever Creative helps Lancashire County Council quit smoking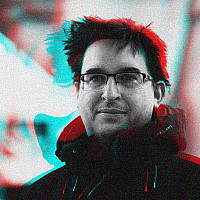 Forever Creative has won a tender from Lancashire County Council to build a new website to help young pregnant mothers to quit smoking.
It has been designed to be an "engaging and responsive" experience on all devices, with the goal of changing people's attitudes to smoking.
"We're delighted to have won this major project that will help to improve the health of young mothers and babies in the North West. Working with Lancashire County Council, we've got some great interactive features planned to make the website engaging and informative," said Jane Hudson, director, Forever Creative.
The website will enable midwives to direct pregnant mothers to more information and bust myths about stop smoking sessions.