17 October 2014
Guerilla produces new brand and website for PharmAssist Solutions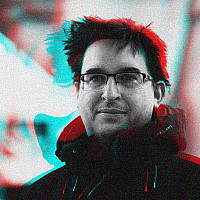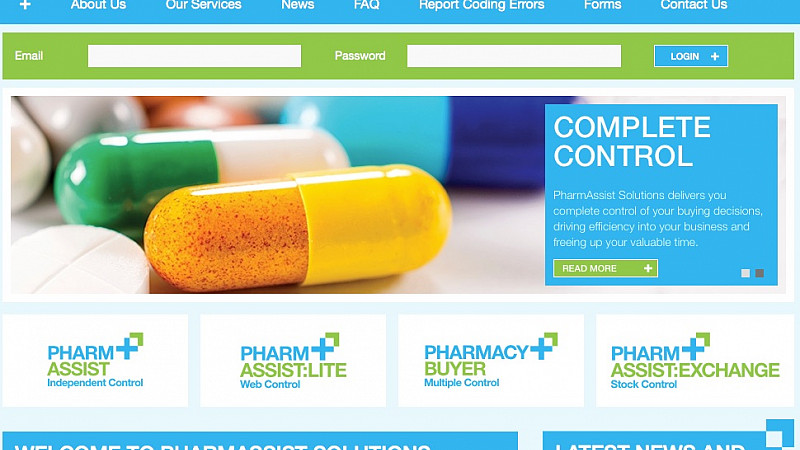 PharmAssist Solutions has appointed Guerilla to create a new brand and digital strategy.
The firm works as a price comparison website for the pharmaceutical industry, so that pharmacists can get the cheapest supplier for products.
Newcastle's Guerilla has developed the new website and software to make this possible and also redefined the firm's brand.
"We have not only built a website to provide a gateway to this unique software offering but the member dashboards have been designed in line with the new brand," explained Rachel Bearryman, PharmAssist Solutions project manager at Guerilla Communications.
"PharmAssist Solutions' new website not only provides existing customers with new, engaging and interactive reporting methods which add value but the revolutionary technology offered will now secure new customers for them."