17 October 2014
First Direct rolls out Paym mobile phone payment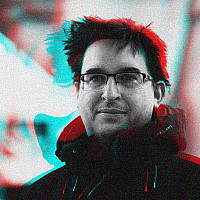 First Direct in Leeds has announced that it's rolling out the Paym system so that its customers can use their mobile phone to make payments.
Secure transfers of up to £350 per day can be made to anyone using the same system, just by using a mobile phone number from the bank's App.
"Nearly one in three payments is now being made through our Banking on the go App, and with over 30% growth in mobile payments since the beginning of 2014, I'm sure this will be a welcome addition for our customers," explained Sean Barton, head of digital.
The bank said that there have been over 1m registrations and more than £6.5m of transactions since the Paym service launched in April this year.