19 September 2014
BBC News goes on Line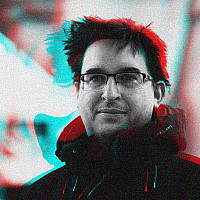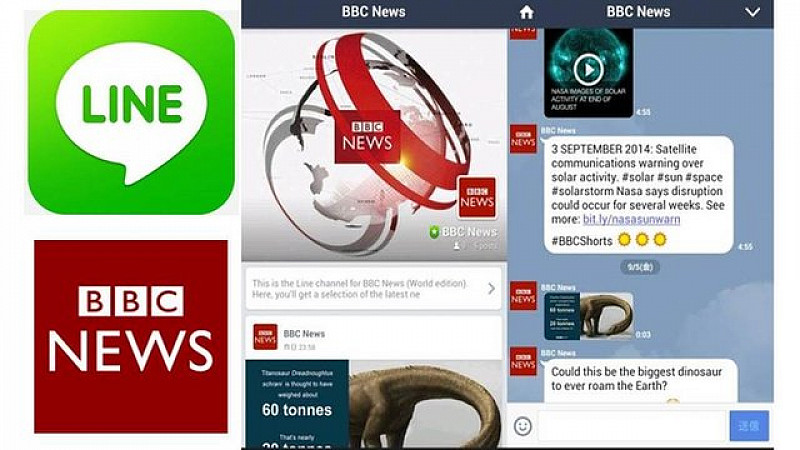 BBC News has announced that it's signed up to social networking site, Line as part of a new editorial pilot.
The messaging platform has more than 490m users and offers free calls and texts, but also has a Facebook style of engagement, with timelines, games, apps and photo filters.
BBC News will making the account available in the United States, Australia, Spain, Germany, Italy, France, India, Philippines, Singapore, Malaysia and Hong Kong.
Subscribers will receive twice-daily push alerts of news in English, through text, images, video clips and audio.
Earlier this year, the corporation used WhatsApp, BBM, WeChat and Mxit during the elections in India and South Africa and for covering major stories in Nigeria.