29 August 2014
mmadigital adds to legal portfolio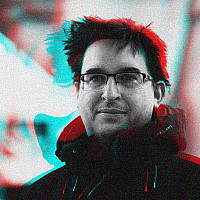 mmadigital has signed up 3 more law firms to its client list.
The agency, which now specialises in the legal sector is now working with Riverview Law, Tayntons and Larcomes.
"Taking the decision to focus solely on the legal sector in 2014 has enabled us to drill right down to what our law firm clients need, ensuring they are making the most of the opportunities available through digital marketing to generate new business," said mmadigital CEO, Dez Derry
For Riverview, the Manchester agency overhauled its website to focus on video content.
"Through our website we wanted to show potential recruits what it is like to work at Riverview Law and why our values and culture are so important to us," explained Kate Thomsett, Head of HR at Riverview Law.