21 August 2014
I-COM promotes kidney charity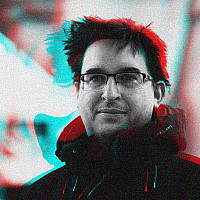 I-COM is working with Manchester charity, Kidneys for Life to help raise its profile and boost donations.
The digital agency will be handling its pay per click and social media, as well as taking part in fundraising activities throughout the year.
"We've been looking for a charity to work with for some time and Kidneys for Life really stood out for us," explained Mike Blackburn, managing director at I-COM.
"Kidneys for Life is a great local charity working in a very important area of healthcare, and one that doesn't always get the focus it deserves.
"We're proud to be helping build it's profile online, and we're hoping that together we can make a real difference for kidney patients in Manchester."
The organisation works with adults and children suffering from kidney disease from its early stages, right through to post transplant. Money also goes into research.
"We're a small charity but we make a big difference! Our research work is amongst the best in the World and really does save lives, so it's vital we keep going," added Irene Chambers, fundraising manager at Kidneys for Life.