10 July 2014
Tresamo Media books in with Euro Hostel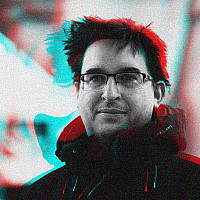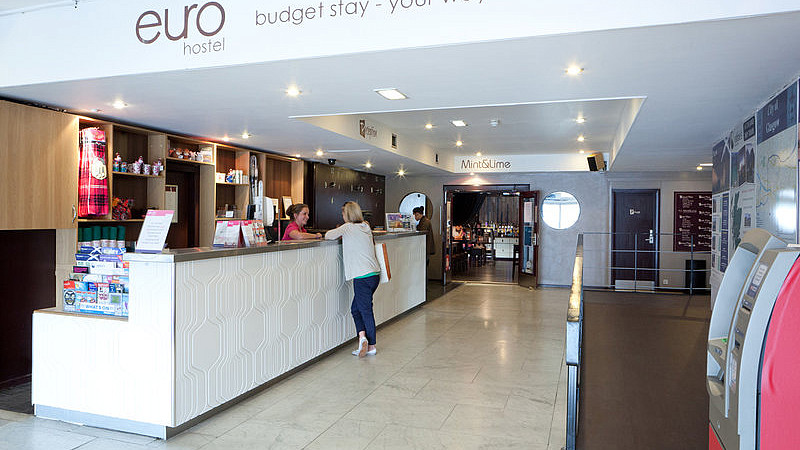 Tresamo Media in Liverpool has been named as the retained social media agency for Euro Hostel.
It will be responsible for setting up and developing a long-term digital strategy for all its social media channels.
"Social media is something I've always championed as a way of truly understanding, communicating with and generating revenue from your customers," said William McClelland, managing director of Euro Hostel.
"When social media is used right, customers are better informed, your product evolves continually based on dynamic feedback, and your bottom line looks a whole healthier as a result".
Tresamo, which will soon be opening a second office in North Yorkshire, also works with the Metro Radio Arena, first direct Arena and the York Barbican.