13 June 2014
Carbon Digital produces trailer for Firefly Runner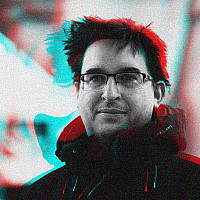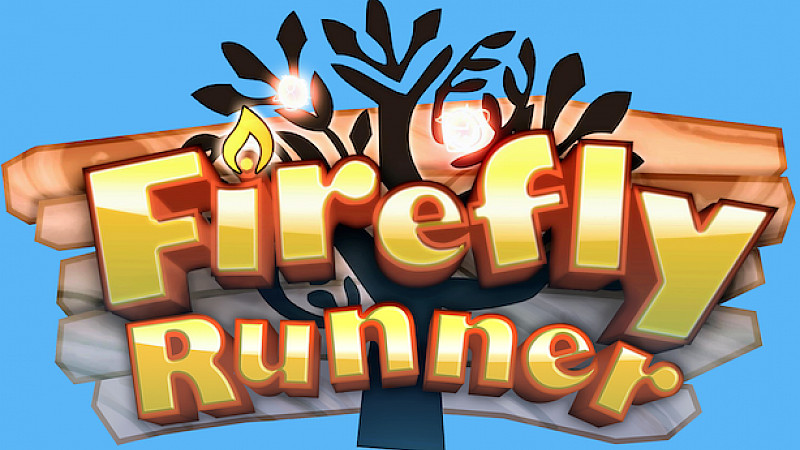 Carbon Digital has produced a trailer for Red Kite Games' new title, Firefly Runner.
The Huddersfield developer will be donating 15% of all revenue to two video game charities.
"We were delighted to work alongside Simon Iwaniszak and Andy Payne to help support two amazing charities," said managing director Sue McHugh. 
"Paul, (husband and co-director at Carbon), and I have many years of games industry experience between us, so it was a real honour to be able to give a little something back. Plus, the game itself is awesome, so a really fun project for us to work on."
GamesAid supports disadvantaged and disabled children and young people, while SpecialEffect helps people with disabilities to enjoy computer games.
Firefly Runner is available via the App Store, Google Play and Amazon.