22 May 2014
Passes all round for MMU/Prolific North Digital Comms students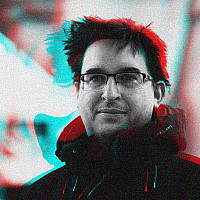 Everyone who enrolled on the inaugural Manchester Metropolitan University/Prolific North Postgraduate Certificate in Digital Communications Management has passed the first half of their course.
The 6-month programme began in January this year, with the first element covering Strategy and Planning for Digital and Social Media Communications.
MMU's David Edmundson Bird is the course director, with Brendan Keegan, who specialises in digital marketing communications and internet retailing, the tutor on the first unit.
The second and final unit, which began at the end of April, looks at Management and Leadership for Communications Professionals. The tutor is Andrew Thomas, the founding director at the green field, who spent many years at McCann. He now focuses on developing new talent for the digital sector.

The tutors are supported by guest lecturers from companies including  Google, Manchester United, Rippleffect, Stein IAS, Trinity, BJL, Love and Code Computerlove.