30 May 2014
Creative agencies sought for innovation event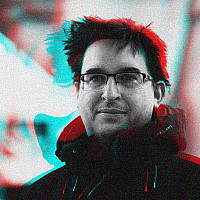 Academics are hoping to meet up with creative businesses to exchange ideas and possibly develop prototypes of cutting-edge products and services.
Creative Lounge, which is organised by Lancaster University's Creative Exchange project will be taking place in July at MediaCityUK.
"The Creative Exchange programme is a unique way of unlocking the potential of collaborative design. We are bringing together pioneering companies and the best academic thinkers to explore the potential of new digital spaces," explained Professor Rachel Cooper OBE, director of Imagination Lancaster, a design research laboratory at Lancaster University.
"This workshop is a brilliant opportunity for creative companies to profit from the knowledge and experience of design research professionals."
The workshop will look at how technology can be used to connect people and places, to create stories and to make tangible connections between the digital and the real world. It will also try to identify some of the key business opportunities in digital.
It's a free event and open to SMEs across the North West. You can register your interest here.