11 April 2014
Wash gets creative with Curious Minds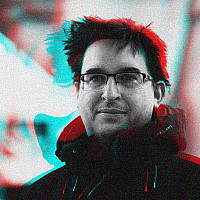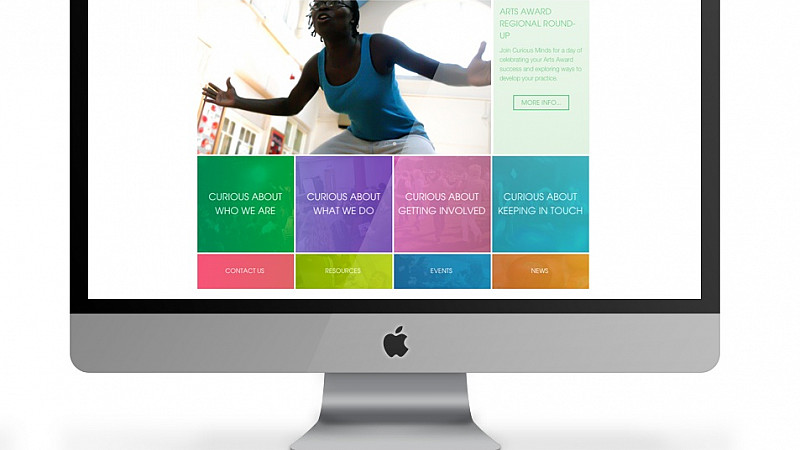 Wash has produced a website for creative and cultural education organisation, Curious Minds.
The Preston agency was appointed last year following an open tender.
"We went through a rigorous process to contract an exciting and dynamic design agency to develop our new website back in 2013. Through that process we contracted Wash to work with us and develop this elegant new platform," said Glen Meskell from Curious Minds.
The brief was to design a clean and easy to navigate site, which was interactive for users. Wash has added an integrated Twitter feed, news and events.
"Our programmes, news, support offers and opportunities are now all easy to navigate around. The site truly is a site for curious minds. Even after being live for a few days people are already commenting on how great the site looks," continued Meskell.
The charity is supported by Arts Council England