28 April 2014
TheEword wins 5-way pitch for Aaron & Partners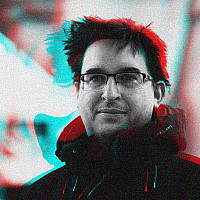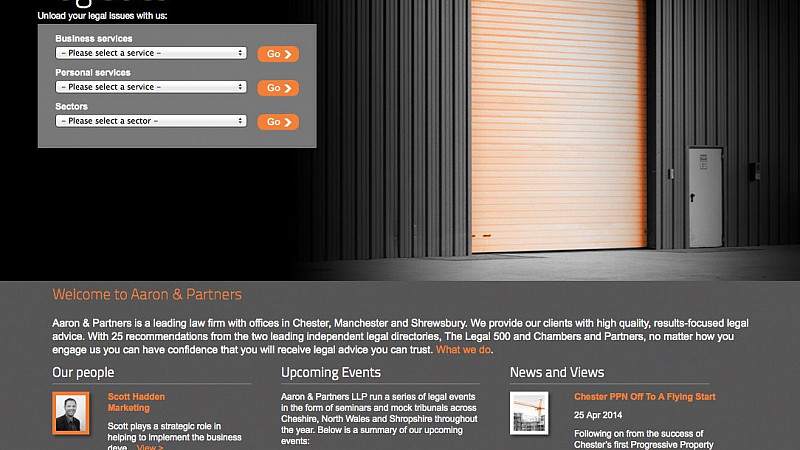 TheEword has been appointed by Chester solicitors, Aaron & Partners following a 5-way competitive pitch.
The Manchester-based agency will manage the firm's SEO and PPC over the next 12 months.
"Aaron & Partners is a hugely exciting, ambitious firm and we're proud it chose us to help drive it in the digital sphere. Over the years, we've developed specialist knowledge of the legal industry's online marketing space and it's great to increase the number of top firms entrusting us with their accounts," said theEword's managing director, Daniel Nolan.
The goals over the 12 months are to develop a search engine optimisation and pay per click strategy to raise the company's profile.