20 February 2014
Oldham puts WWII Book of Remembrance online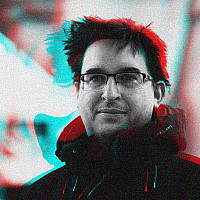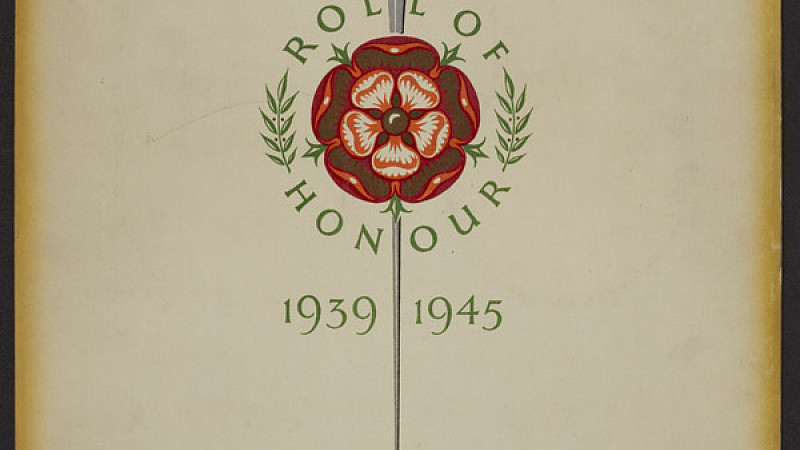 Manchester University Library has worked alongside Oldham Council to create a digital copy of its Book of Remembrance.
The publication, which lists all those from the borough who have lost their lives in conflicts since 1939, is now available to view online.
"Oldham Council has the deepest respect for all those who have given their lives for this country and it is extremely important that their names are remembered for future generations," stated Councillor Jim McMahon, Leader of Oldham Council.
"This new online Book of Remembrance is part of the council's aim to ensure all our services, facilities and activities are accessible to as many people as possible."
Manchester University Library staff conserved and restored the paper pages of the original book and then pictures were taken so a copy could be made.
A search function allows users to look through the records by name, month or year.