20 January 2014
What's on guide Skiddle hails most successful year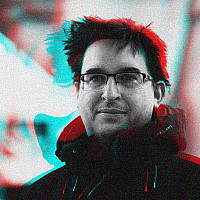 Preston-based What's On guide and ticket outlet, Skiddle, says it's had the most successful year to date.
The digital company claims that it was the country's largest guide for all New Year's Eve events, with a 50% year-on-year visitor growth. 2.5m people used the service to find somewhere to welcome in 2014.
"2013 has been a really amazing year for us, we've gone from strength to strength and it's always good to end the year on such a positive note. In 2013 we built and strengthened some great relationships and off the back of these expect exciting developments to come in 2014," stated Skiddle director Richard Dyer.
The company increased its marketing spend last year, with a partnership with dance music brand, Mixmag, which combined the magazine's database of club listings and contacts with Skiddle's ticket shop and event listings. It also ran a targeted campaign in Manchester through Transport Media to reach students during Freshers' Week.