16 January 2014
Genius Division doubles turnover and plans to treble studio size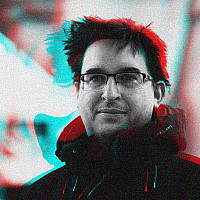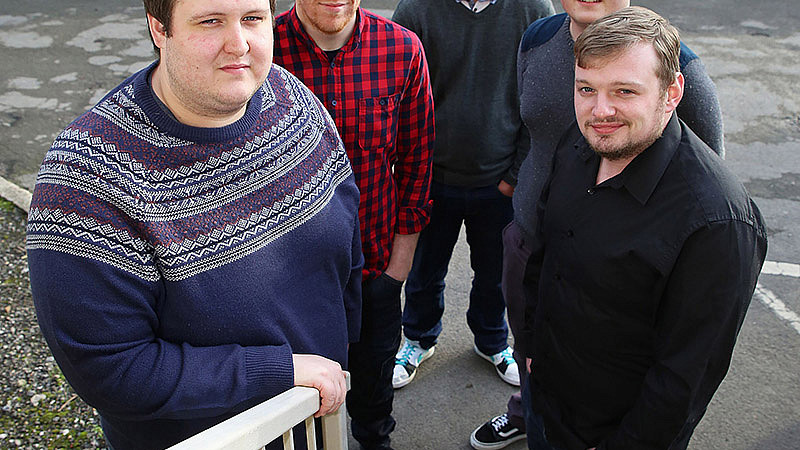 Barnsley digital agency, Genius Division, is planning a recruitment drive this year following a doubling of its turnover.
Genius Division
It was co-founded in 2010 by James Sheriff, who designed and developed the Arctic Monkey's first website when he was student with the band at Barnsley College.
"It was one of the first websites I built and I did it as a favour as we were mates and we were all just starting out. I've followed their career since of course, but we've not really kept in touch unfortunately," he admitted.
He set up the company with web developer Craig Burgess and the duo were later joined by mobile app specialist, Richard Keys.
They've since grown to a team of 5 and are preparing to move out of Barnsley town centre to a much larger space at Barnsley Business and Innovation Centre, Wilthorpe.
"I suppose a year ago, the three us were quite happy just doing whatever work we could handle between us," continued Sheriff. 
"But then we realised there was so much more we could do. We decided Genius Division's way forward lies in growth and we look forward to creating more jobs for talented young developers.
"In the ever-changing world of digital technology it's essential to keep on top of developments and we look forward to expanding the team and always keeping ahead of the game."
The expansion is support by Enterprising Barnsley, a business support programme delivered by Barnsley Metropolitan Borough Council.