15 November 2013
UKFast invests £2m into family friendly working environment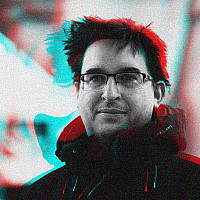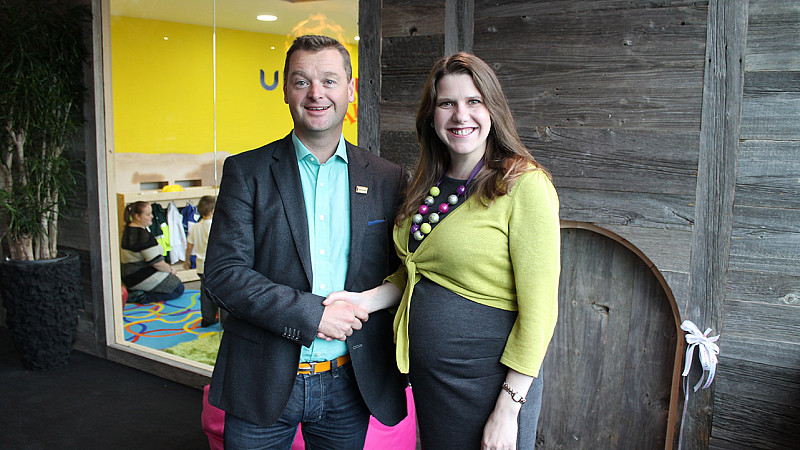 UKFast is redeveloping its Manchester headquarters to create a "unique working environment" for its 200 employees.
Jones and Swinson
This includes a new Child and Parent Zone, which was opened by Women and Equalities Minister, Jo Swinson. The area has been designed to be child-safe, while at the same time having a computer so that staff members can keep working.
"Mothers and fathers alike shouldn't be made to feel that bringing up a family needs to be to the detriment of their job," explained UKFast CEO Lawrence Jones.
"We promote a healthy balance between work and home life, and our kids' area will enable our team to carry on doing the great things they do for UKFast while looking after their youngsters at the same time."
Jones added that this was a case of "dipping our toes in the water" for a full scale creche should the business grow even larger.