20 September 2013
Epiphany announces "record breaking results"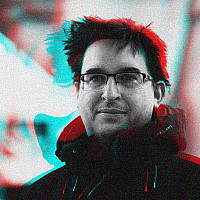 Epiphany in Leeds says it is on course for a record breaking year, having exceeded its half year targets.
The results for February to July 2013, show that the agency has secured an additional £2.55m of new business over the period and that it's expected to "significantly overachieve against its 2013-14 revenue target of £8 million from management fees."
The Group, which includes PR agency Shackleton and Epiphany Digital Australia, made £6.2 million from management fees in the 2012-13 financial year.
"We've moved into new offices in both Leeds and London and we're forecasting an extremely positive second half of the year as you'd expect from these results," said Epiphany Group CEO Rob Shaw.
It now employs 130 members of staff and works with clients including Virgin Holidays.