16 August 2013
PushOn expands with new office space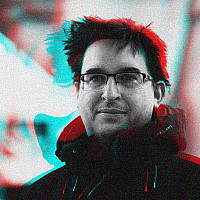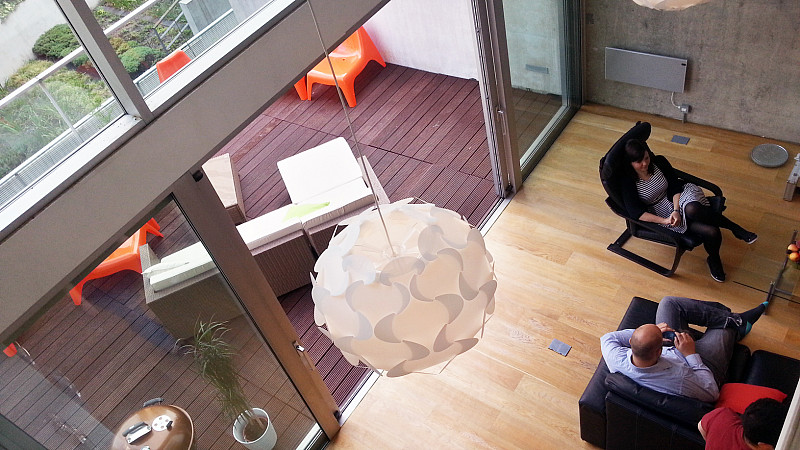 Digital marketing agency, PushON, has moved into larger offices in Manchester, to support "continued growth."
The company was set up five years ago with 5 employees and now has 26 full-time staff, with more set to join over the coming months.
"We've been looking for a quirky and creative space for some time. It's important to have an office space that matches your business culture and we've finally found it. The new office is business like, but a fun space to work in," said managing director, Simon Wharton.
At 4000sq ft, the new base at Timberwharf is four times bigger than the agency's previous office.