27 June 2013
Vanilla Storm completes War Widows' Association website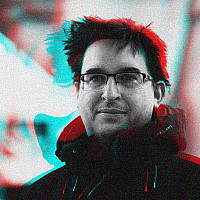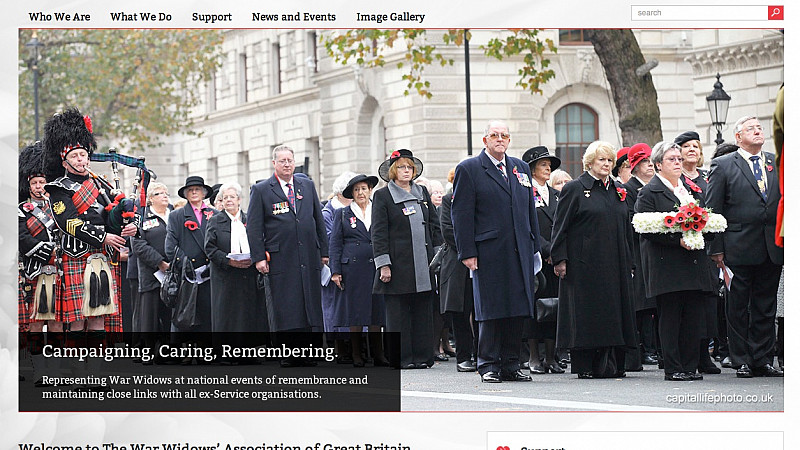 Vanilla Storm in Manchester has been working on a new website for the War Widows' Association.
Completed ahead of Armed Forces Day on June 29th, the new site has been redesigned with a "modern, fresher look."
"Our updated website adds a powerful new channel that will help create new ways to connect and interact with the more recently widowed," said War Widows' Association public relations officer, Mary Moreland.
"The WWA formed in 1971 exists to improve the conditions of War Widow/ers and their dependants. It works with all government departments, petitioning for improvement to issues affecting War Widow/ers. It also represents War Widow/ers at national events of remembrance and maintains close links with all ex-Service organisations and Service widows' associations."
Jenny Hudson, director of the digital agency explained that her grandmother was a war widow, which was why she wanted to help promote membership:
"She spoke about this over the years but never with bitterness.  She was devastated to lose a husband and the father of her four children but she was also proud of his sacrifice.
"After learning about the work of the WWA and becoming an associate member I wanted to do more to support such an important organisation that is often overlooked."