27 June 2013
Cravendale launches digital loyalty scheme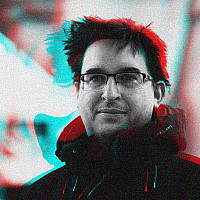 Cravendale, the Leeds-based milk brand is to launch a loyalty scheme, "Love Cravendale", next month.
Designed by Saatchi & Saatchi subsidiary, Outside Line, which also produced the firm's website, customers will be rewarded for collecting codes from its 2 litre bottles.
The campaign will be supporting by outdoor advertising, pop-up banners and online ads on selected sites, including Mumsnet. There will also be PR, in store support and a social media push, directing people to a dedicated website, where the codes can be added.
Cravendale's brand manager, Sophie Macaulay explained that it was primarily about rewarding current customers:
"We're aware just how important it is to retain the many Cravendale loyalists already out there."
Codes will be turned into hearts, which will in turn be converted into rewards.