17 May 2013
We Love the Web completes Direct Gap redesign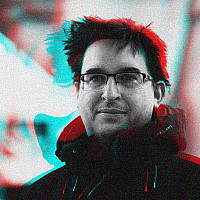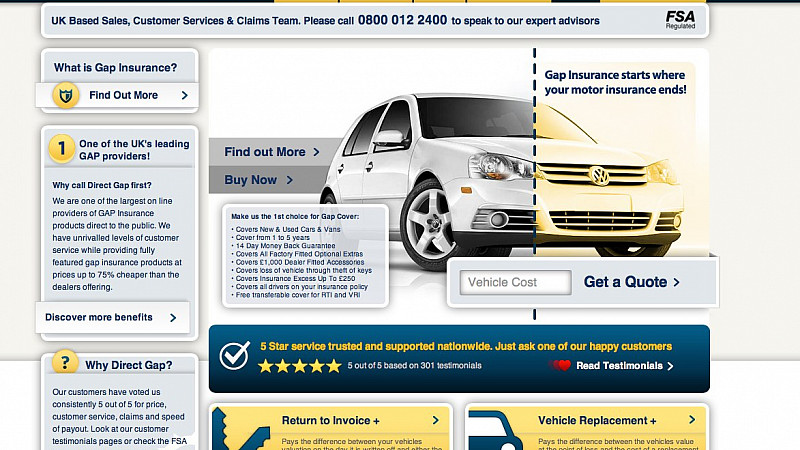 A 40% increase in sales at insurance company, Direct Gap, is partly being attributed to a website redesign by We Love The Web.
The Hebden Bridge-based digital agency was brought in to make the website more customer-focused and according to Direct Gap's boss, it's already paying dividends:
"Having a well-established website and a rapidly growing customer base it had become painfully evident our current website was looking dated and we needed assistance in developing a better customer focused platform. We also needed to look at our customer base and how to target our typical customer demographic," explained James Cartwright, of the West Yorkshire firm.
"The process that We Love the Web used to help us focus on the customers and our product offering was informative and detailed from the design process to the final product. The results speak for themselves - sales performance on a monthly basis has increased by approximately 40% compared to the same period last year."
We Love the Web employs 9 staff at its Hebden Bridge office.