23 May 2013
Funding delay for 2ergo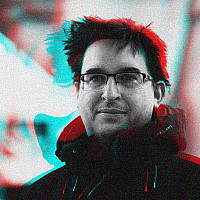 Mobile technology firm, 2ergo, has released a statement today stating that it had failed to "reach a conclusion" for a fundraising deal, which it had expected to finalise this week.
It added that as a result it had begun pursuing "a number of other potential fundraising options."
The firm, based in Salford, has clients including 02, Orange, Pizza Express, Ladbrokes and Aviva. Last month, it signed up a Premier League football club and Compass Group to its plug and play mobile solution, Podifi.
At that time it had a current cash balance of around £390k, with its banking facilities unutilised.
Today, it stated:
"2ergo announced on 3 May 2013 that its funding negotiations were ongoing but that no further assurance could be given on the future of the Group until it was able to ascertain the quantum and terms of funding available.
"The Board has not been able to reach a conclusion with one particular fund raising option which was expected to close this week.
"The Board has immediately begun pursuing a number of other potential fundraising options and will update the market as soon as possible."