18 January 2013
Sharp Project celebrates International Women's Day with Digital Teapot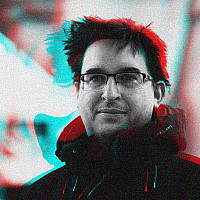 Up to a hundred women are being invited to a newcomers digital session at The Sharp Project in East Manchester as part of International Women's Day.
The women are likely to come from a variety of backgrounds including colleges, job centres, career changers and mums re-entering the world of work. Over the course of the day they'll learn about the digital sector, what employment opportunities exist and how to sign up.
Attendees will take part in taster sessions and workshops with bloggers, e-tailers, journalists and women who earn an income through digital.
If you're aged 16 and above (and female) and interested in the digital sector, you can register here. It takes place on Thursday 7th March.