24 May 2017
Newcastle's Shout launches in-house innovation hub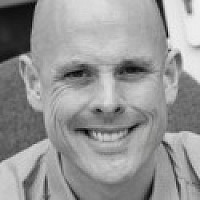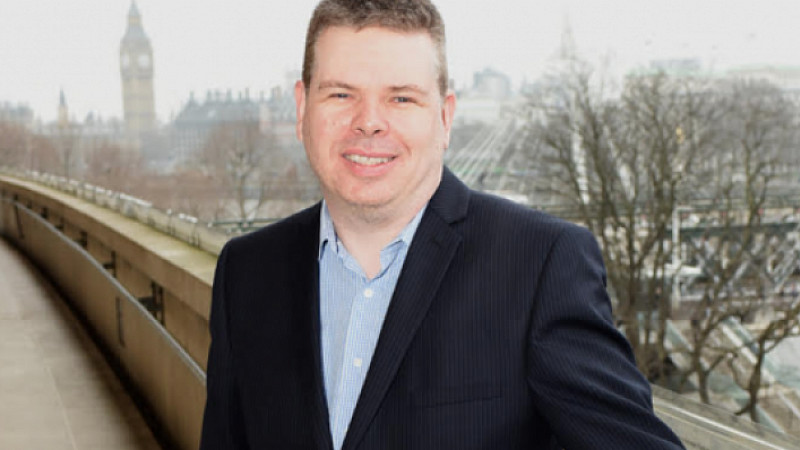 Newcastle agency Shout Digital has launched its own innovation hub.
The in-house hub will give team members the research and development time needed to help clients make a commercial success of the vast array of emerging technologies.
Shout founder and CEO Gary Boon said: "Allowing the team to commit proper research and development time to understand how to apply these technologies in ways that offer obvious commercial benefit to our clients is of vital importance.
"Agencies that deliver complex solutions, like Shout, will need to master these fields if they are to stay relevant. The lines are blurring between what people might commonly perceive as being technological and digital solutions.
"Digital agencies have a fantastic opportunity to take ownership of these areas and consult their clients effectively and knowledgeably.
"The fact is, these so-called emerging technologies have been around for many years, but it is only now that we're starting to see compatible hardware that starts to make developments in AI or AR commercially viable.
"I'm keen to balance the research and development time alongside on-going client projects to delve deeply into these fields."
Shout has recently developed a range of advanced software applications for clients in both the UK and US, including a solution involving iBeacons for a Fortune 100 company.
Last month, the organisation announced it had opened an office in Philadelphia. Shout say the development of the in-house technology hub will be free of client billing time.