12 April 2017
Lancashire's Gourmet Meat Club appoints agencies for digital boost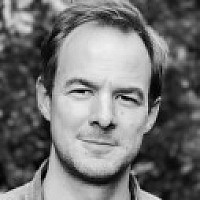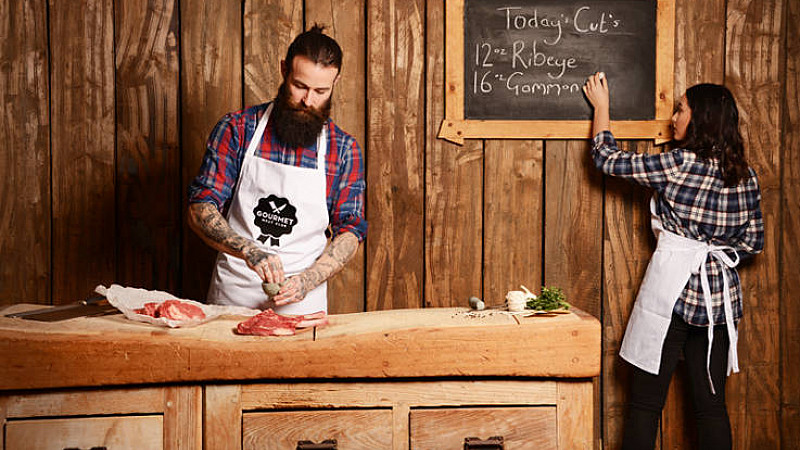 Gourmet Meat Club has appointed Modern English and Refresh PR to lead a new campaign to raise awareness of its membership-based delivery service.
Based in Lancashire, GourmetMeatClub.co.uk works with fully-trained butchers to supply high-quality, hand cut meat delivered direct to consumers across the UK.
Gourmet Meat Club was established in 2016
Refresh PR has been tasked with increasing awareness of the e-commerce brand, while also building its SEO via a back link campaign, using in-depth consumer research and targeted media relations.
Refresh PR will work alongside Manchester-based Modern English to enhance the brand's digital offering ahead of a new website launch in June.
Caroline Gibson, head of consumer at Refresh PR, said: "With our extensive food and drink experience we are confident we can deliver a campaign that further bolsters Gourmet Meat Club's reputation as a leading meat supplier, while expanding its customer base."
Gourmet Meat Club's managing director, Stuart Cordingely, added: "From our early conversations with both Modern English and Refresh PR, we were impressed by the combination of what both agencies could offer, and their integrated approach in order to meet the business' needs and online expansion plans."