22 March 2017
Teesside digital firm Visualsoft expands Manchester operation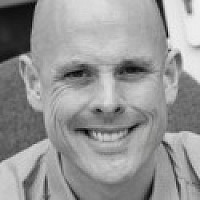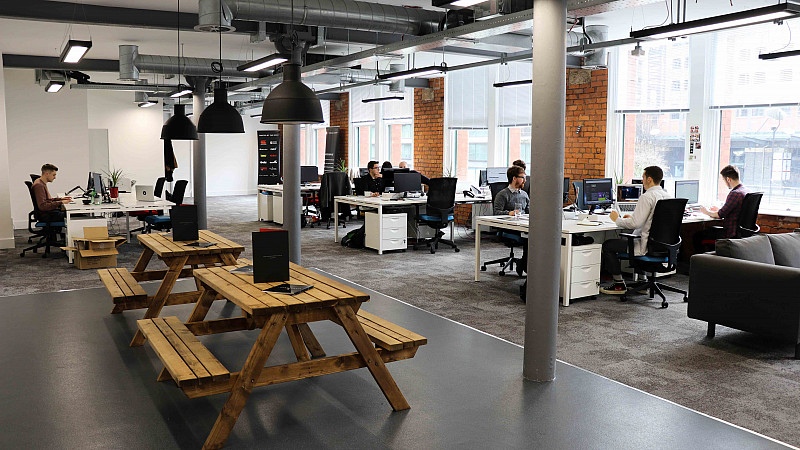 A Teesside digital agency with a highly innovative benefits package is expanding its Manchester operation.
Visualsoft, which is headquartered in Stockton on Tees, recently moved from King Street to bigger premises on Peter Street in Manchester and is on a recruitment drive.
The agency, which first opened an office in Manchester in October 2015 and offers completely flexible working as well as unlimited paid holidays, employs a team of 14 digital marketing specialists in Manchester.
Chief Marketing Officer David Duke said: "With the North West rapidly positioning itself as one of the most exciting and creative digital marketing hubs in the country, we saw an opportunity for Visualsoft in Manchester and the move has seen some fantastic growth for us.
"It's a city with great local talent and one at the forefront of the marketing industry, and one we're excited to be involved in.
"The recruitment campaign follows a successful first year and, as a result, deliberate investment has been made to support Visualsoft's expanding Manchester branch, with the company significantly enhancing the service offering to our online retailers - particularly with the expansion of our SEO service and the development of a dedicated outreach team.
"It's an exciting time for the company and Manchester and we look forward to continued growth throughout 2017."
The advertised roles can be viewed www.visualsoft.co.uk/careers