13 October 2016
Augmented reality for Lancaster Castle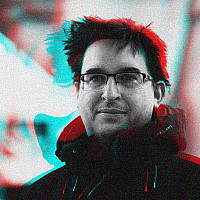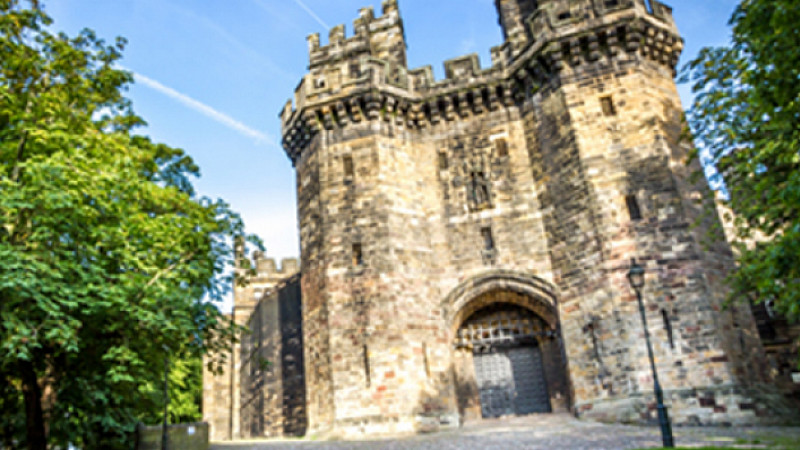 Lancaster Castle has been awarded a share of £250k to create an augment reality project to appeal to younger audiences.
Marketing Lancashire applied for the grant through the £40m Discover England fund, which is administered by VisitEngland.
The project will use technology to develop new content and "bring heritage to life" across a number of English heritage sites.
"We're very pleased to be working closely with The Duchy of Lancaster on this exciting and innovative project that will enable us to showcase one of England's best preserved and most historically significant castles. Telling its fascinating story to new audiences, using the most up-to-date and engaging technology," said Ruth Connor, chief executive at Marketing Lancashire.
Distribution of the new products will be through online travel agencies, trade partners, the app store and direct to consumers booking holidays.
"We had an exceptionally high number of submissions far outweighing the allocated funding available and following a rigorous applications process we are delighted to work closely with those excellent winners on building world-class 'bookable' tourism products showcasing the best of England to international and domestic visitors," added VisitEngland chief executive Sally Balcombe.