16 September 2016
It's a Dogz life as Media Agency Group promotes slipper brand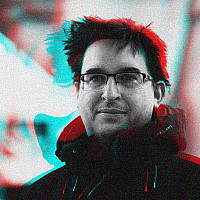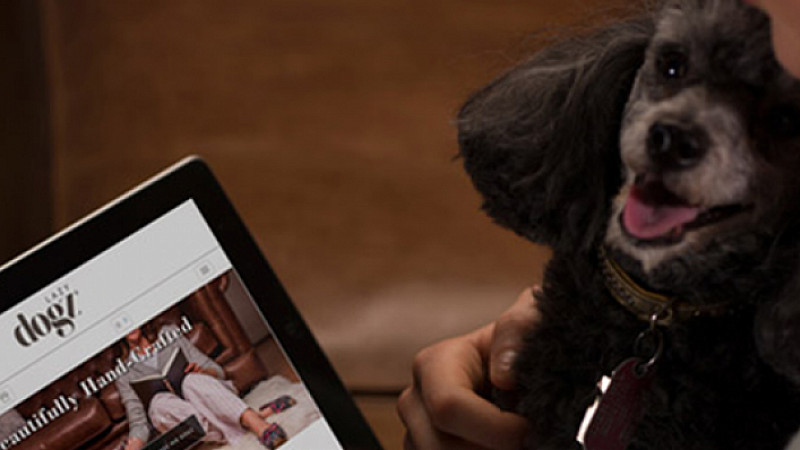 Media Agency Group is behind a new digital marketing campaign for Lancashire slipper firm, Lazy Dogz.
The manufacturer launched in the Autumn of last year and has invested in the campaign to promote its online presence and position itself at the forefront of the luxury designer slipper market.
"We're thrilled to be working with Media Agency Group on this digital campaign which comes at a very exciting time for Lazy Dogz as a business," said sales manager, Viv White.
"A strong online presence is of vital importance for smaller businesses such as ourselves and we're very excited to increase our audience through a range of online activity."
The promotion will include a wide range of online marketing ahead of the key Christmas period.
"We're delighted to be working with such a unique and distinctive brand on what is an exciting long-term digital marketing campaign. Our online efforts will see us work closely with Lazy Dogz and allow us to be there every step of the way as the business grows in terms of online presence and reputation," added Media Agency Group, managing director, John Kehoe.