11 August 2016
SignStix launches player-less digital signage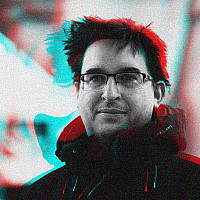 Signstix  has partnered with screen manufacturers Toshiba, Phillips and Samsung, to create a player-less digital signage system.
The North Yorkshire firm is about to release its System-on-Chip hardware, which will mean that its software can be installed directly onto display panels - in a similar way to how Netflix and other apps are included in consumer sets.
"Though our existing SignStix Android player enables best-in-class 4K playback and content delivery, the new panels entering the market have very capable processors built in," explained Nick Fearnley, CEO and founder of SignStix/
"As there is no software download, nor any servers required, we've now made global digital engagement as easy as using your smartphone, and generally for a much smaller ongoing investment than most solutions you'll find on the market."
The Harrogate-based firm believes that with the new tech, digital signage will become more cost effective.