06 January 2016
Yorkshire Provender adds Chilli to new soups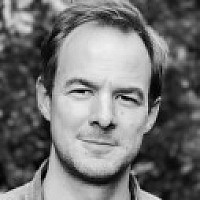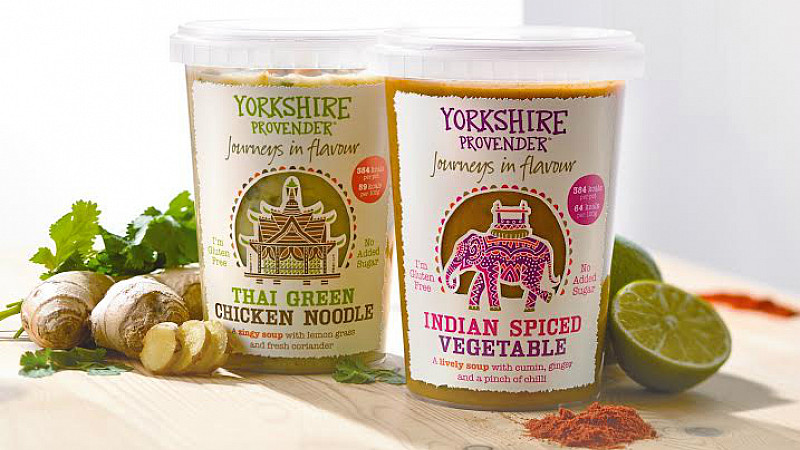 Leeds agency Chilli UK has created the packaging for two new Yorkshire Provender soups.
The new "world soups" take inspiration from the travels of founders Belinda and Terry Williams, and are designed to fulfil a growing demand for "exotic and spicy, yet authentic" flavours.
Chilli MD David Whittle said: "We wanted the new design to quickly transport consumers to the places that the soups were inspired by and the memories that Belinda and Terry have. We also wanted to retain the integrity of Yorkshire Provender positioning as a premium brand across its other core ranges."
The Thai Green Chicken Noodle and Indian Spiced Vegetable soups are initially available in selected Co-op stores.
Founder Belinda Williams added: "We hope soup consumers join us on a journey in flavour with these delicious new soups, which combine our culinary passion and our family experiences whist travelling."
Chilli has previously worked with baker Paul Hollywood, Percol Coffee Co and West Yorkshire Playhouse.