08 April 2015
Fragrance Direct win for Label PR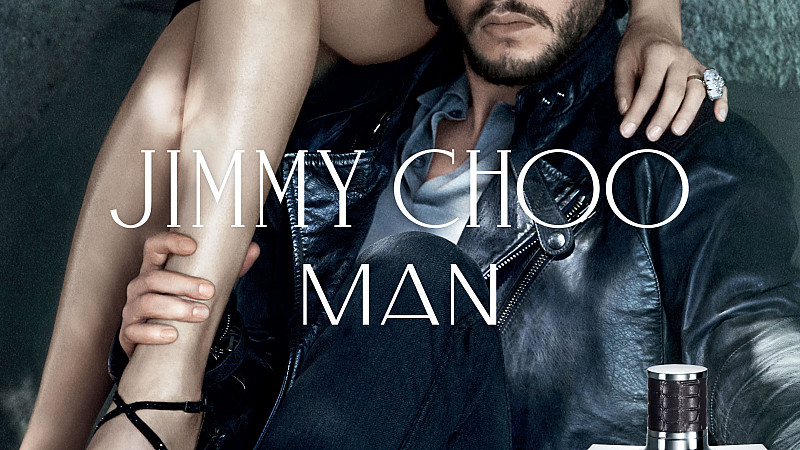 Label PR has been appointed to manage all UK press and publicity for Macclesfield-based cosmetics retailer Fragrance Direct.
The agency, which has offices in Manchester and London, also won a pitch for its digital division, Label Digital, to handle all SEO, organic search, content, creative link acquisition and blogger outreach.
The deal represents the digital arm's largest individual retained client service.
Label PR founder and MD, Lee Bloor, said: "As a hybrid agency, fusing digital and PR services in response to the changing face of the industry, we're thrilled to be working with Fragrance Direct. Blending our proven PR service with our technical expertise in digital, we're excited to deliver the highest possible return on investment for the brand."
In addition to the digital brief, Label PR will handle Fragrance Direct's national press office, covering product placement, news generation, celebrity seeding and product launches.
Fragrance Direct stocks brands such as Jimmy Choo, Gucci, Balmain, Yves Saint Laurent, Redken, Prada, Marc Jacobs, Lancome and Karl Lagerfeld.
* Label PR also announced the promotion of Almina Kadic-Wilson to PR & development director. Formerly, junior account director Kadic-Wilson remains a key influence across PR and digital strategies for Label PR but will additionally pick up the mantle of developing the agency's client roster, industry profile and ensuring the continued growth across the business.