08 August 2014
K2L completes four websites for Trumeter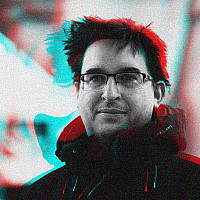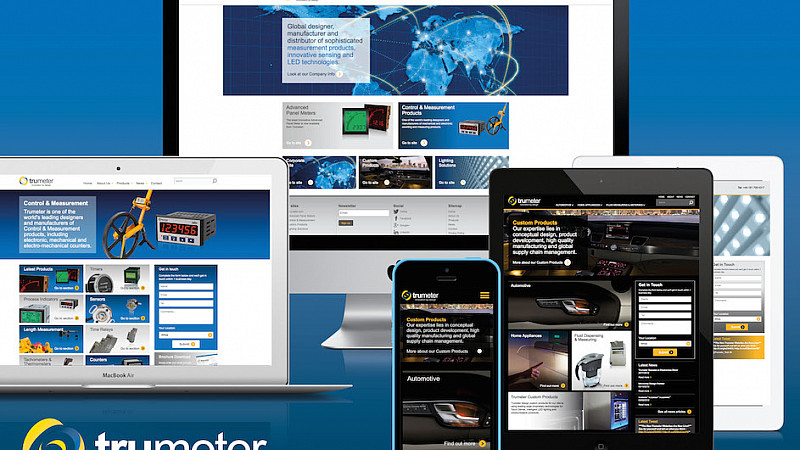 K2L Marketing has completed four new websites for Trumeter Technologies.
The Salford Quays agency won the 4-way pitch in April, against 2 American firms and one from the UK.
The websites include a new corporate site and 3 product websites for advanced panel meters, control and measurement products, custom products and LED lighting.
"Our products have developed so much over the last four years that they have simply outgrown our old site. It was imperative that the new site positioned Trumeter as a global leader in our field as well as positioning our products and services as innovative and technologically advanced," explained  sales and marketing director, Alf Jones.
"At the same time we wanted to develop and strengthen our online strategy incorporating SEO and Social Media."
Despite being headquartered in Bury, Lancashire, a large proportion of Trumeter's customers are based in the USA, as such K2L had to make sure the sites had international appeal.