01 December 2016
Five-year study shows how the next generation is shaping its digital future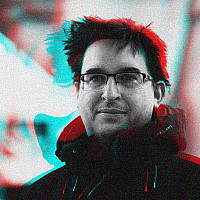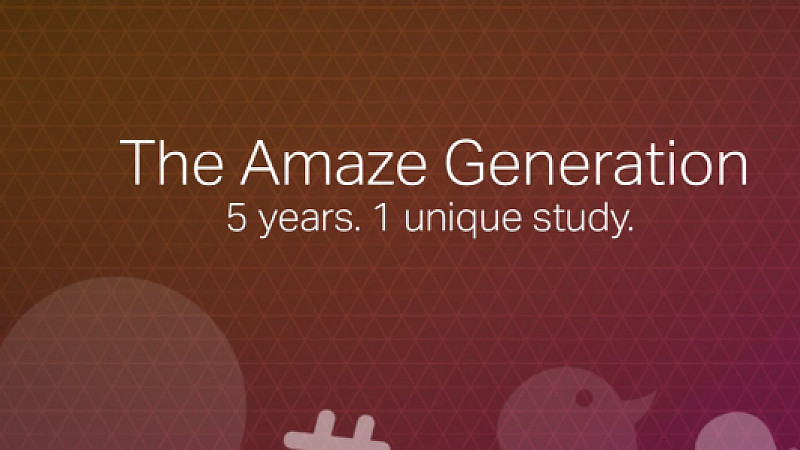 The digital generation is not a selfie obsessed digital conformist according to a 5-year behavioural study by digital consultancy Amaze.
The project followed a group of 10 -15 years olds on their journey though their digital lives. The aim of the research was to track how ever changing technology influenced and shaped behaviours and attitudes of digital natives.
It found that the group became adept at fragmenting their identities and cultivating multiple digital selves depending on the platforms used. They learned to be extremely calculating in how they present their personal brand, creating strict strategies around how, when and where they are seen.
There has been a clear shift in how relationships are viewed. Once, the aim was to collect followers as a form of peer validation. While followers and likes still matter, there is a greater understanding that social media friendships do not necessarily equate to real friendships.
As the participants have matured, they have developed processes and strategies to deal with the digital world around them. These affect every part of their lives, from relationships to self-esteem, careers and education to pastimes and shopping.
The view they have of the world is largely upbeat and positive. They seek out positive experiences on and offline, and employ personalized strategies to avoid negative experiences. There is a sense of being at the start of an exciting journey or phase in their lives.
"The relationship between technology and human behaviour has always been at the core of everything we do at Amaze," explained Alex Comyn, strategy director at Amaze.
"Our fascination with understanding our digital world led us, in 2011, to ask one simple question; if you were to track a group of young people for several years, would you be able to see the impact of technology upon them? Would it change them? And if so, how?
"The results have consistently shown us that this Amaze Generation continue to confound every expectation and stereotype we throw at them.