22 September 2017
The Wrap: Jules Wilson, Co-Founder Rule 5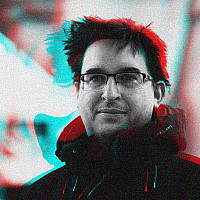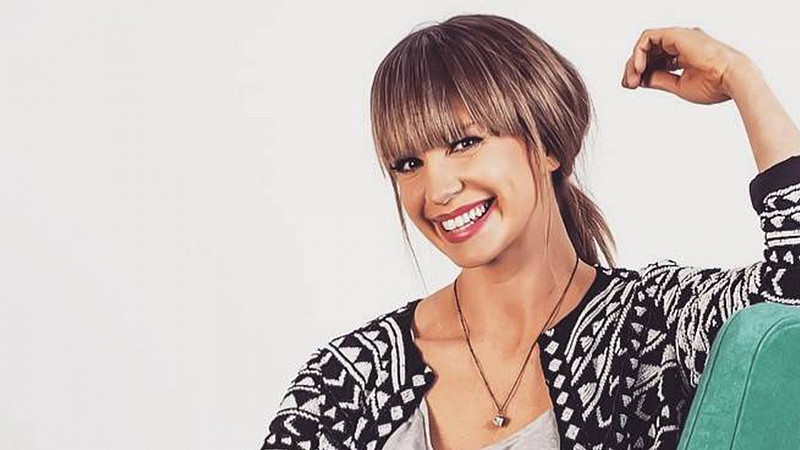 Each Friday in The Wrap, one of the North's leading media and creative figures will be giving us their take on the news covered by Prolific North over the last seven days.
This week it's the turn of Jules Wilson, Co-Founder of Rule5.
Conversation around the weekend's football results isn't, I admit, likely to normally grab my attention but commentary around Angry Birds' sponsorship of Everton did just that on Sunday.   A significant deal, the value of this partnership isn't just in the contracted but in the predictably unpredictable – the opportunity for organic conversation presented by the Angry Birds brand.  We look forward to watching the memes and quick witted conversation unfold.
A Yorkshire girl by origin, I've an established interest in Taylors of Harrogate, who this week unveiled its latest campaign.  Delivering an integrated strategy that works effectively across all channels is no easy task but this has all the right ingredients.  Centred on extraordinary flavour, quality and craftsmanship, the creative provides a strong platform from which to story tell and has us stewing over the potential.
This week PrettyLittleThing was in the spotlight when the ASA ruled against its SS17 advert for "portraying a model who appeared to be under 16 in a manner that was sexually suggestive".  The models were aged 23 and 24.  The result is a clear reminder it's not enough for brands to simply tick a number of fact boxes (in this case age), they must also demonstrate clear social responsibility.
Workspace is something we've been giving a lot of thought to as we plan for our next phase of expansion and we're enjoying reviewing the Inspired Spaces North shortlist. Personally I'm not one for pool tables and neon colours but there's no denying the importance of an impressive office.  Based in the heart of MediaCityUK, visitors to the agency like our location.  Quba Digital, I am however a little in awe of your beautiful building.
Clients regularly ask us if there's value in entering awards and our answer is yes, but be selective.  The Northern Marketing Awards are among those we endorse and we were delighted to make this week's shortlist with our work with Blackpool Pleasure Beach.
Closing as I started, on the subject of sport, we read with interest news of  University Academy 92 this week, a new University specialising in sport, media and business.  Having spoken regularly on our work in sports marketing we've been blown away by the level of enthusiasm for the subject.  The way in which national governing bodies market sport events has changed dramatically over recent years and there's a healthy opportunity for new talent.   We look forward to welcoming the first class of 2019.