24 October 2016
A Week in My Life: Jasper Van der Luijtgaarden, CEO of Building Blocks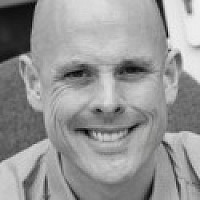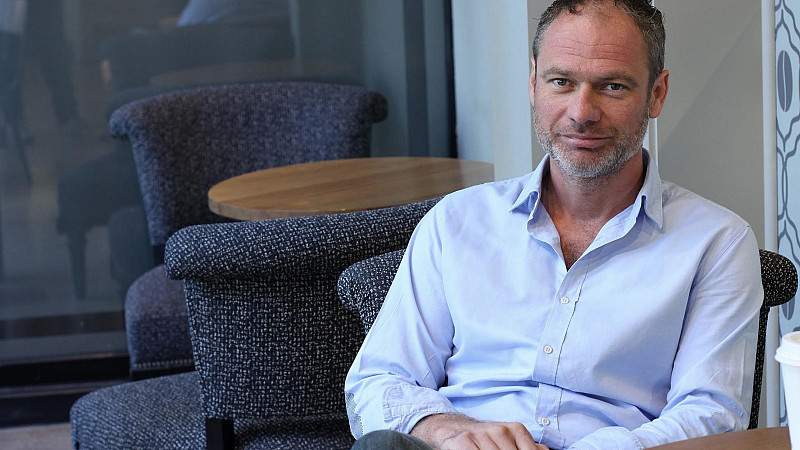 This week Jasper Van der Luijtgaarden,  CEO of Building Blocks, runs us through a week in his working life. To suggest another senior media or creative figure to feature in A Week In My Life, please email david@prolificnorth.co.uk
Monday 17th October
My week starts with a full day at our Manchester office on Portland Street. Typically, Monday is a day of meetings with the senior team to go through finances, project updates and forecasts.
I am also busy preparing for the SDL conference in Palo Alto, California, that is taking place in a few weeks.  We have been partners with SDL since Building Blocks was founded, and specialise in implementing its web content management systems for our client base, who all have multi-national, multi-lingual needs.
We're headline sponsors of SDL's flagship event this year and will be presenting with one of our US clients.
Tuesday 18th October 
Begins with an early morning flight to the Netherlands. It's hugely convenient that I can leave Manchester at 6am and be sat in Dept's headquarters in Amsterdam by 9am, ready to start the day.
I'm meeting with Building Blocks' sister agencies and Dept's founders to discuss cross-selling opportunities.  There are now six agencies that form Dept - Building Blocks, TamTam, Expand Online, a friend of mine, Second Degree, Studio Dumbar and, most recently, BE EXCELLENT.
Between us, we have 450 employees across Europe and the US delivering everything from eCommerce and technical solutions to SEO and social media campaigns. The ambition is to keep growing, so we're continuously assessing the future direction of digital innovation to ensure we invest in the right agencies to strengthen our network.
I fly back in time for dinner with a client, who is visiting Building Blocks this week for a series of digital roadmap workshops.
Wednesday 19th October
I'm back in the Manchester office for our weekly 'Town Hall' meeting.  We get the team together to give an update on everything from project updates and people news, to the business financials. I believe it is important that everyone in the business has sight of where we are as a company.
When I joined as CEO nearly two and a half years ago, I introduced total financial transparency across the team. Everyone who works at Building Blocks has an understanding of where we are on a month-to-month basis financially. We've found it to be a great way of motivating the team.
Thursday 20th October
Our clients are based all over the world and today I have been on a teleconference with one of our biggest US-based clients. The main thing we discussed was their future digital roadmap and how we can better support them moving forward.
I also had a video call with the Managing Director of our US operations, headquartered in Boston, and our Spanish team, who are based in Zaragoza. I get out to both offices several times a year.
For dinner, I joined some of the senior management team for tapas in the Northern Quarter. Our days are so busy, that going for dinner is often a good chance to catch up with them away from the office.
Friday 21st October
I spent some of today talking to the Dept governance team and confirming some meetings with agencies who potentially want to join the network. The group is very much on a 'Buy and Build' strategy over the next 18 months, so there are lots of chemistry meetings to be part of, which I enjoy.
On Friday afternoon, we open the bar and provide a few beers for everyone at the agency. It's a good incentive for everyone to get their timesheets done for 4pm!
Like everyone else, I look forward to the weekend. I'm a keen cyclist and will be doing a 75mile bike ride across the peak district tomorrow morning. Then I'll be attending a colleague's wedding reception on Saturday night and relaxing on Sunday ahead of starting another busy week.