10 August 2017
Numiko reveals King's Fund website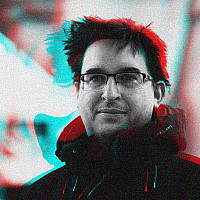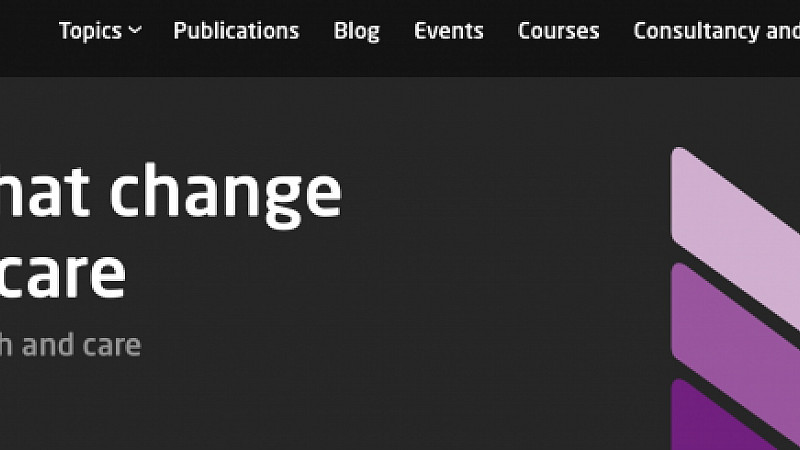 Numiko is behind the new website for charity, The King's Fund.
The Leeds digital agency won a competitive tender last year for its design and build, including its migration to the Drupal8 platform.
The King's Fund was founded in 1897 and has evolved to become a "thought leader" in shaping future health and care across England. This meant that Numiko had to target the website to its diverse audience, from policy-makers, academics and journalists, to hospital staff, patients and carers.
Working with an in-house team, it undertook a series of surveys to analyse users' needs and behaviours, which went on to influence the site's structure.
"It's been a pleasure to work with Numiko on this project. They've demonstrated a good blend of creativity and technical rigour throughout, and they've been flexible and collaborative partners. Together, we've built a product of which I'm very proud. I look forward to continuing our work with them as we develop this website over the coming years," said James Higgott, head of digital at The King's Fund.