10 August 2017
Morrisons announces ban on "fake farm" brands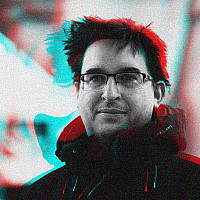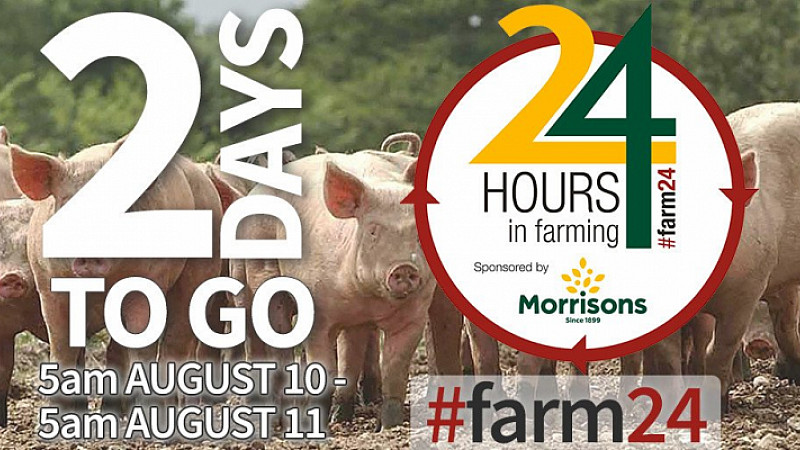 Morrisons is kicking off a new marketing campaign, with the promise to ban "fake farm" brands from its shelves.
The Bradford-based supermarket chain admitted that some names of own brands could mislead customers into believing they came from a local town or farm.
This included its own version, Hemsley, which had been criticised by the Farmers Union, because it featured non-British products, despite appearing to sound like a farming town from North Yorkshire. This brand was killed off in 2016.
Morrisons' move came ahead of today's annual social media event, #farm24, which is backed by the supermarket, the NFU and Farmers Guardian.
"Last year's event had an audience reach of 112 million and trended in the top five on Twitter all day," explained Farmers Guardian editor Ben Briggs.
"UK agriculture has a fantastic story to tell and 24 Hours in Farming allows everyone to shout about the industry and why they are so proud to work within it. It has become the go-to event within agriculture's social media calendar and we want as many people as possible to be involved again in 2017."