08 August 2017
Liverpool platform developer to quadruple headcount after securing £150,000 funding boost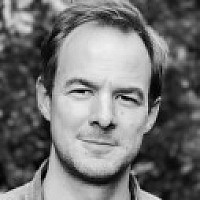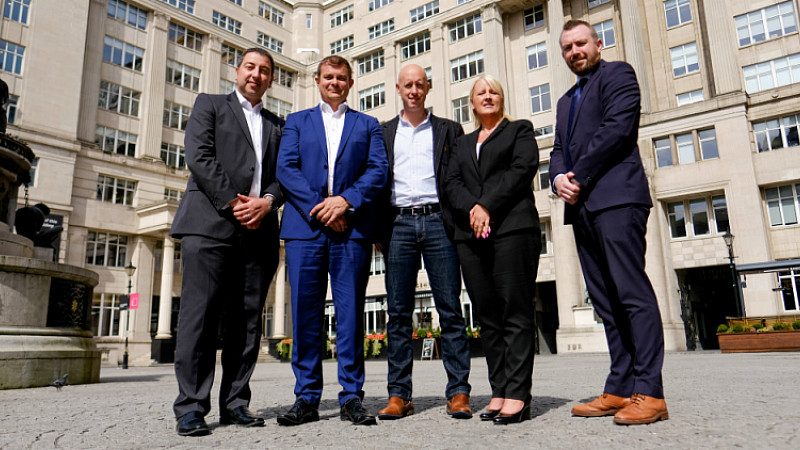 A cloud-based digital platform developer has received a £150,000 equity funding boost from NPIF – Maven Equity Finance, which is managed by Maven Capital and part of the Northern Powerhouse Investment Fund.
Liverpool-based CEMOS Solutions Limited uses its platform to create mobile applications that are tailored for health, fitness and wellbeing.
Its first digital product, Get Event Fit, helps charities better prepare their fundraisers by providing them with comprehensive training programmes. It's partnered with JustGiving and is available for free from more than 100 participating charities including Cancer Research UK, Marie Curie, Scope and Roy Castle Lung Cancer Foundation.
The investment was administered by MSIF, which has partnered with Maven Capital to deliver funding to businesses in the Liverpool City Region.
The CEMOS deal, the first equity investment made by NPIF – Maven Equity Finance in the Liverpool City Region, will allow the company to diversify its Get Event Fit offering with additional training programmes for cycling, swimming, triathlon and trekking, whilst also developing new health and wellbeing products.
CEMOS will also use the funding to more than quadruple its headcount over the next three years and drive international expansion by targeting overseas charities and brands to collaborate with.
Chris Mitchell, MD at CEMOS, said: "With this investment, we can further our horizons and introduce new products that will not only support our expansion, but also help educate, empower and encourage positive lifestyle behaviour choices."
Simon Thelwall-Jones, Investment Director, said: "We are delighted to have completed our first equity investment from the NPIF - Maven Equity Fund. It has been great to work with Chris and I'm really happy we were able to support CEMOS and assist with the expansion of the business."
Operating from the British Business Bank's Sheffield head office, the Northern Powerhouse Investment Fund provides a mix of debt and equity funding (£25,000 to £2m). It works alongside 10 Local Enterprise Partnerships (LEPs), the combined authorities and Growth Hubs, as well as local accountants, fund managers and banks, to support Northern-based SMEs at all stages of their development.
Pictured above (l to r): Dave Furlong (investment director, Maven), Simon Thelwall–Jones (investment director, MSIF), Chris Mitchell (managing director, EMOS), Sue Barnard (senior relationship manager, British Business Bank) and Andy Devaney (managing director, Liverpool City Region LEP).