13 July 2017
Women's Euro 2017 mobile brief for Newcastle firm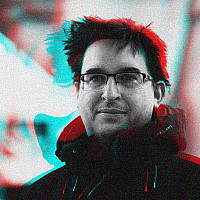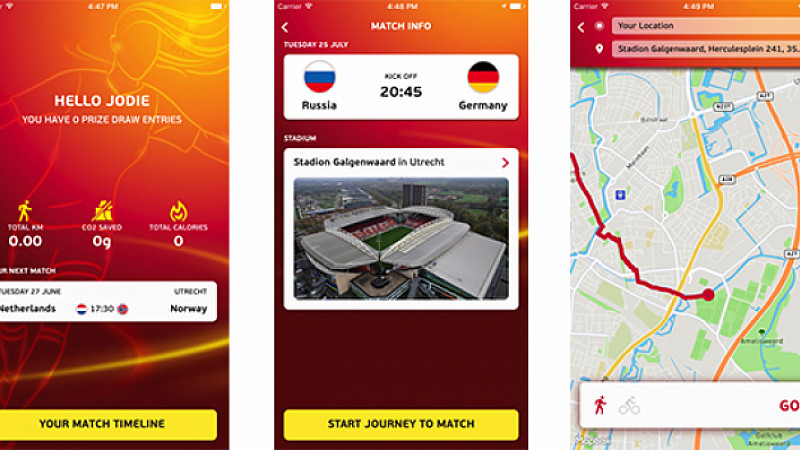 Newcastle digital agency, Gospelware, has completed a new fitness app, for fans and staff travelling to the UEFA Women's Euro 2017 fixtures.
The firm was commissioned by The European Healthy Stadia Network, which is a partnership between UEFA and the World Heart Foundation.
Active Match will encourage fans travelling to the Netherlands to walk or cycle to games.
Gospelware designed and built the app, which features maps and directions as well as working out distance travelled, calories burned - and details of CO2 emissions saved, by not using a car.
"The app is sophisticated in its build in that it tracks how a user gets to a venue, using GPS to determine how fast they are going and discounting any speed over a certain threshold to ensure they haven't travelled by car when they say they are walking or cycling," explained Michael Dunn, founder and commercial director of Gospelware.
"Women's football has risen in prominence and popularity over the last decade, but over half of women living in Europe still do not meet the World Health Organisation's recommended 150 minutes of moderate physical activity per week.
"This app is designed to get users thinking about the health and lifestyle benefits of walking or cycling whilst incentivising them in the process."
Users can log journeys throughout the tournament to enter draws for tournament balls and tickets for the final in Enschede.